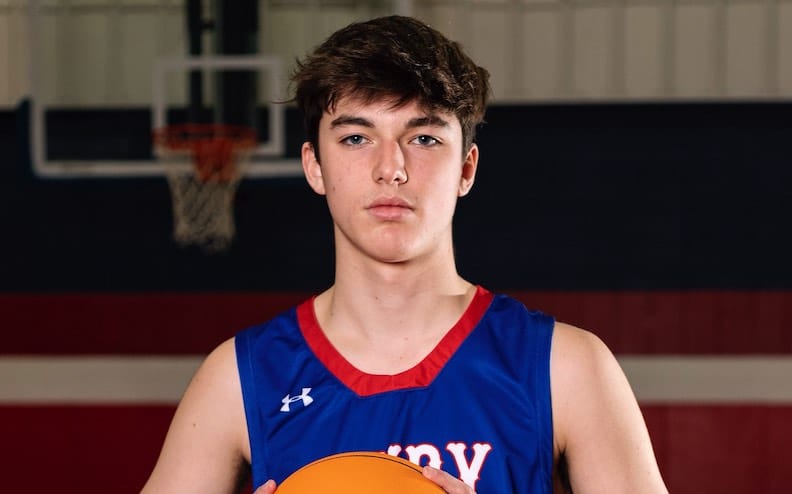 Jonah Surman is a junior at Bixby High School and a member of the varsity basketball team under head coach Lance Kight. Coach Kight calls Surman the type of player who works to make everyone around him better.
"Jonah is a 4.0 student who tries to make Bixby a better school each day," said coach Kight.
We caught up with Jonah to learn more about the junior and what it means to be a Spartan.
VYPE: Jonah, how long have you been playing basketball?
Surman: I've been playing basketball since I could walk.
VYPE: What does your team and teammates mean to you?
Surman: My teammates are like a second family, and we are constantly holding each other accountable.
VYPE: What do you love most about being a student-athlete at Bixby High School?
Surman: The thing I love about being a student athlete is that I get the opportunity to learn something new every day.
VYPE: How important are academics to you?
Surman: My grades are very important to me because it will define my future career.