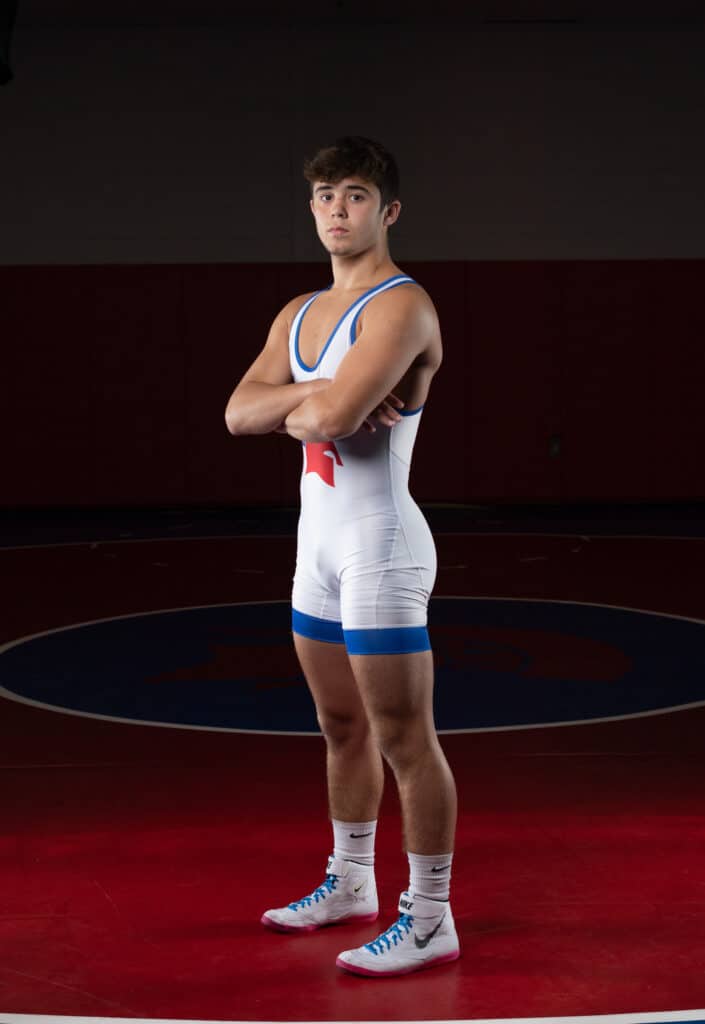 "Jace finished third in the state as a freshman last year and followed that up with an All-American finish at the UWW Cadet Nationals. Look for him to break out not only in the state, but on the national scene this year," said coach Ray Blake.
We caught up with Roller to find out what he loves about this team and who has been a big influence for him on and off the mat.
VYPE: What do you love most about your team and teammates?
Roller: The thing I love most about my team is how close we are in and out of the wrestling room.
VYPE: What is your favorite subject in school?
Roller: My favorite subject is math.
VYPE: Who has been a big influence in your life on and off the mat?
Roller: A big influence in my life has been my dad, I have always looked up to him and he pushes me to work hard.