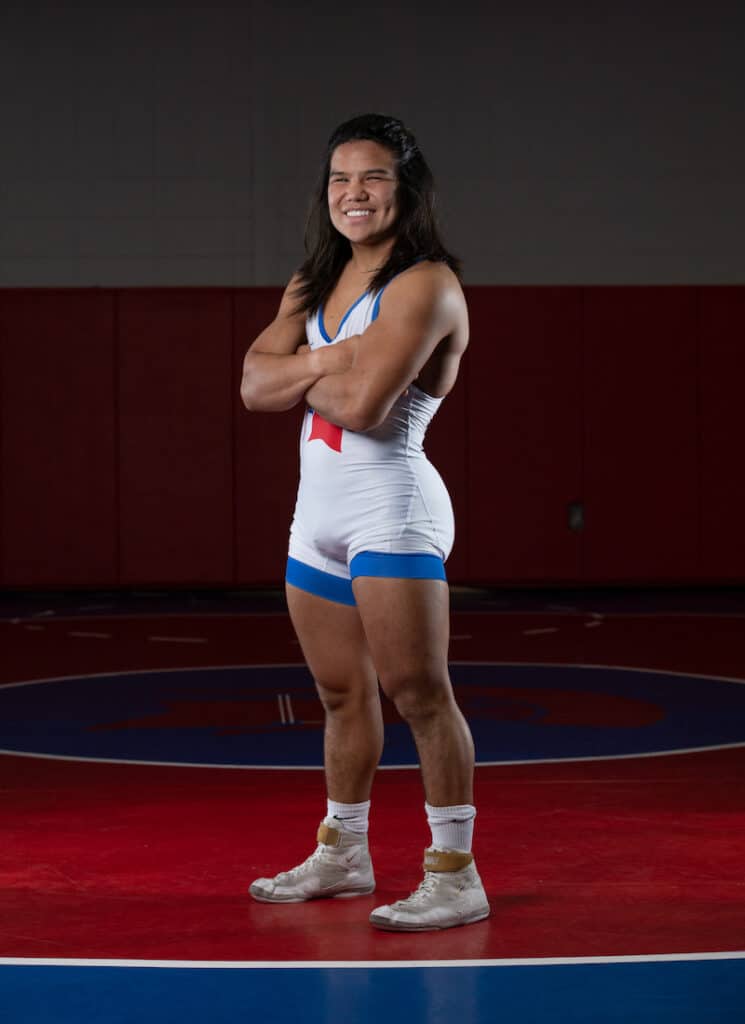 Zach Blankenship is a two-time OSSAA State Champion who is ranked in the top 15 nationally at his weight class. The No. 50 overall national wrestling prospect in the Class of 2022, signed to wrestle at Oklahoma State University. Also, Zach is a senior class president with a 4.7 GPA.
VYPE: What was the name of the first team you were ever on and what sport was it?
Blankenship: The name of the first team I was ever on was the Jaguars for flag football.
VYPE: If you were stranded on an island who are the three people you would want with you and why?
Blankenship: If I was stranded on an Island, I would want Bear Grylls because he knows how to survive in any situation, Shaq due to his size being an asset for protection and reaching fruit in trees, and finally my girlfriend for the company and because she's slow so if I was running from an animal, would get her first.
VYPE: Who has been a big influence in your life? Explain.
Blankenship: A big influence in my life has been my dad. He's always pushing me to be my best self and do the right thing. When I look at him and what he has accomplished, I can't help but look up to him. He's done everything right and continues to be a great father, brother, and son.